Our key to success
Developing an all-in-one technology solution
to reshape the way hotels are managed
SETTING TRENDS
James & Rita was founded in Barcelona with the mission to offer highly innovative and
transformative technology solutions to the hotel sector.
We realized that most of the operational departments of hotels were still disconnected from each other, which hampered the daily execution of their functions and caused frustration among staff and guests, who did not see their expectations being met.
At a time when practically everyone does everything using a smartphone, we saw the necessity to initiate the technological leap in the sector, digitizing both hotel operations and the guest experience.
It was clear to us that the key to success laid in creating a comprehensive technological solution for the digitization of hotel management, where the communication between guests and hotel staff is a fundamental part of the process.
James & Rita is hence the result of all these considerations and the dedicated work of a team averaging more than 12 years of experience in the hotel sector. Four key objectives drive our business endeavor:
Objectives
1
Digitize hotel operations to achieve more efficient teams that work seamlessly together, leading to a reduction in operating costs
2
Elevate guest experience, while at the same time improving the online reputation of hotels
3
Enable better strategic decision-making thanks to valuable data on team productivity and guest preferences
4
Underpin the sustainable business strategy of hotels, by significantly reducing the use of paper and plastic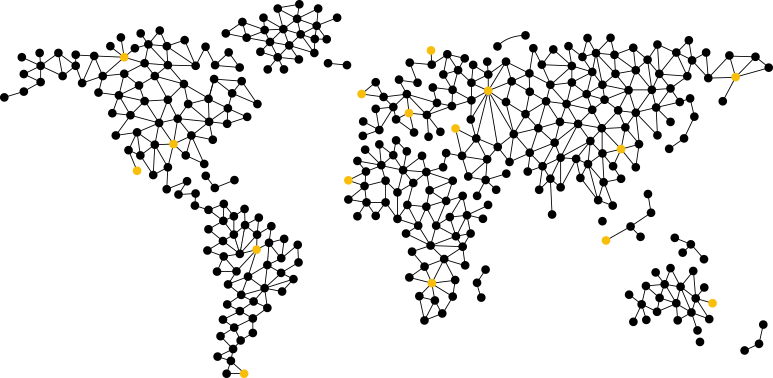 We are a fast-growing global company and always on the lookout
for new strategic relationships with key partners in the market.
James & Rita is proud of the fact that we helped our clients improve their operational efficiency,
increase productivity and profits, have more motivated teams and more satisfied guests.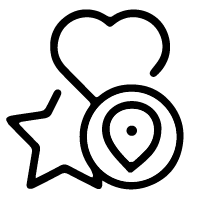 Smart hotels, Happy clients